RECAP — RARS FIELD DAY 2023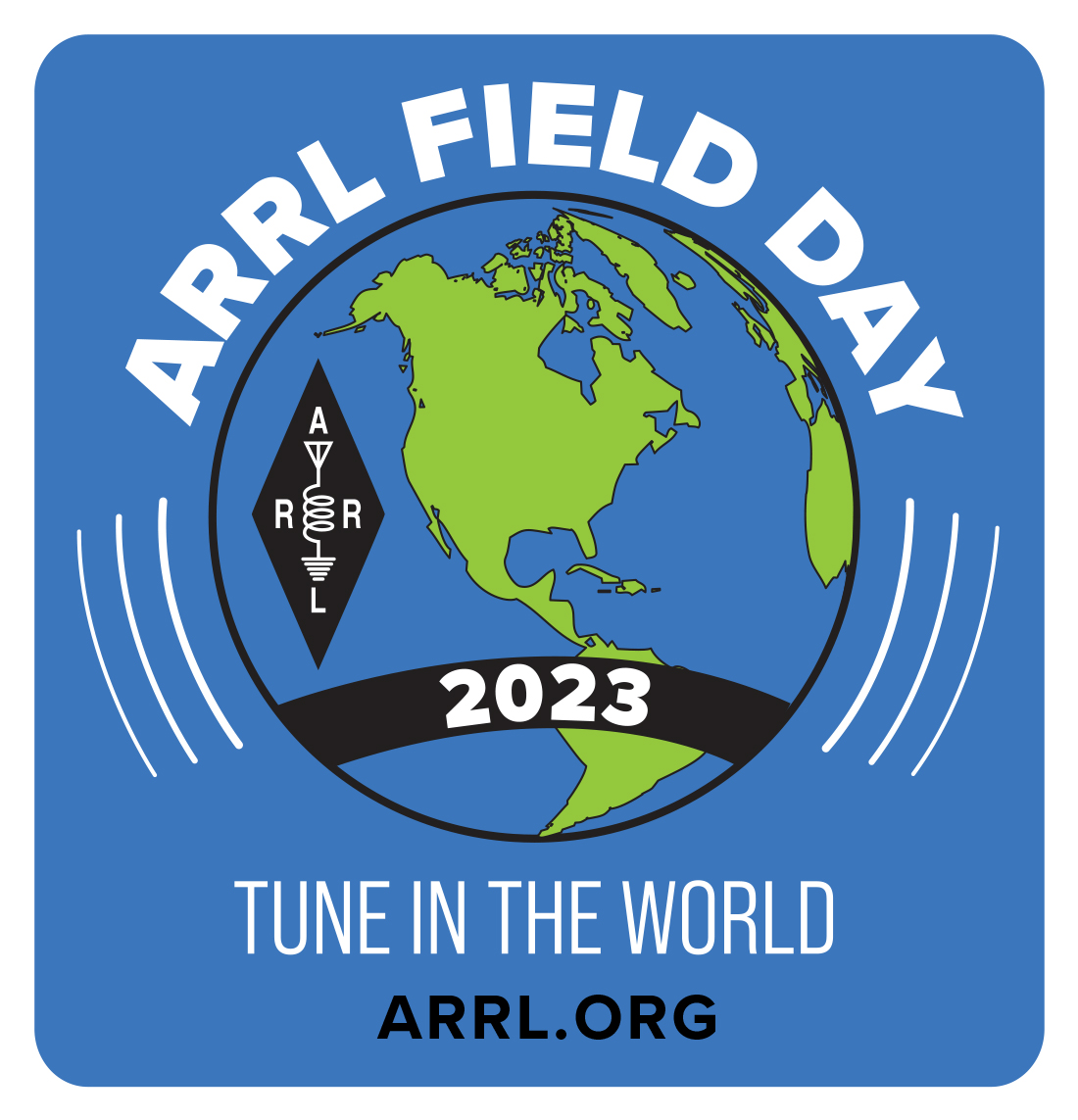 The Raleigh Amateur Radio Society returned to the Raleigh Police Club in Knightdale, after having operated at the Carrolls' farm for many years. We operated in class 6A this year. The "6" meant that we had as many as six transmitters on the air simultaneously, not counting the "free" Get on the Air station and VHF station. The "A" meant that we operated as a "group of three or more persons set up specifically for Field Day," of course. Approximately 40 members and guests showed up at some point during the weekend. We also had several visitors interested in amateur radio drop in to see what was going on, and we even put some of them on the air!
We had the following stations on the air for some or all of the operating period:
80/15M - Phone
40M - Phone
20M - Phone
Digital - All Bands
CW - All Bands except 40M
CW - 40M
VHF
Get on the Air Station
We had a special "Get On The Air" (GOTA) station to introduce people to operating in the high frequency bands or get back in the air after a period of inactivity. A rule change this year made GOTA contacts worth 5 points each!
Dinner Saturday night was barbecue, catered by Prime BBQ in Knightdale. One of the advantages of the Police Club's location is its proximity to Prime!
Our Field Day Chair, Curt W4CP, reports that our "claimed score" (the score we submitted to the ARRL) this year is 8,200 points. That would have put us in sixth place in class 6A last year (we were in 12th place in class 5A last year). Thanks to all those who participated!
Always the fourth full weekend in June, ARRL Field Day is the single-most popular amateur radio operating event of the year in the US and Canada! Around 30,000 radio amateurs (and the friends and families of many of them) head out into the field to make as many contacts as they can in a 24-hour period. We essentially take meadows and wooded areas, turn them into independent communications centers with world-wide communications capabilities for the weekend, and then turn them back into meadows and wooded areas on Sunday afternoon. It's an amazing transformation!
Mark your calendar now and watch this space for updates for next year's Field Day on June 22-23, 2024!