Joe White WA4GIR (SK)
1946—2023
July 3, 2023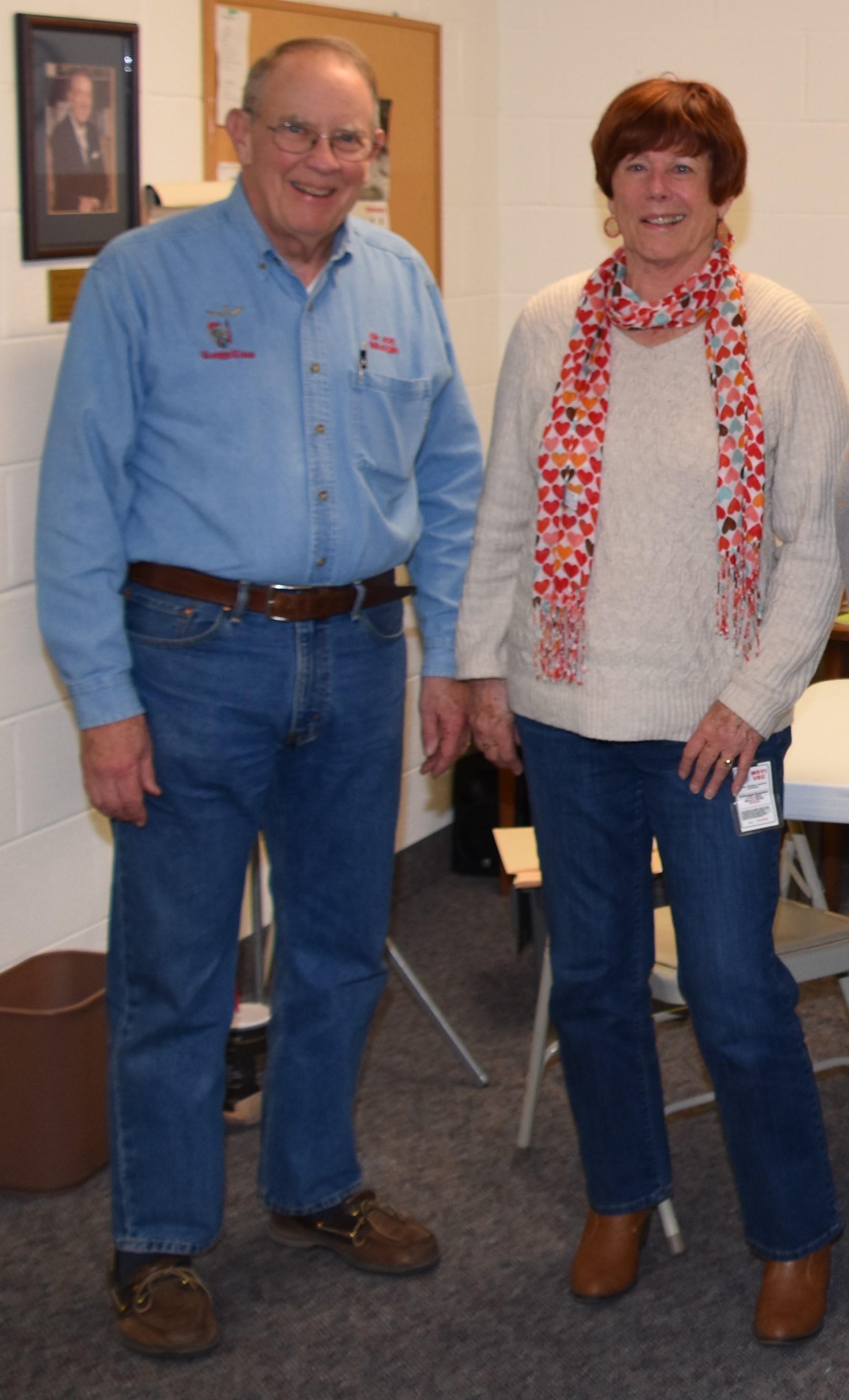 It is with great sadness that we report having received word via the Knightlites, of which Joe was a founding member, that Joe White WA4GIR died unexpectedly this past weekend as the result of an accident in his home.
Joe was a longtime member of the Raleigh Amateur Radio Society, at least since early 1999. He, together with his wife Liz KO4CK, led the RARS Volunteer Examiners for many years. They ran VE sessions at The Gathering, RARSfest, the Cary Swapfest, and at various other times and other locations. They also hosted RARS members at their house for the NC QSO Party for many years. He was an active Field Day participant, as well, most recently during the weekend before last. He will be missed.
The Raleigh Amateur Radio Society extends its sympathy to Liz and her family. Please keep them in your thoughts and prayers.
The Raleigh Amateur Radio Society
Update: There will be a memorial service for Joe on Saturday, July 29, from 2:00 pm to 3:00 pm, at the Brown-Wynne Funeral Home, 200 Southeast Maynard Road, Cary, NC 27511, with a reception to follow. Details may be found here.